Pay Scale
£98,303 - £108,601
Description
Are you crazy about data and perfecting it to maximum? We would like to know you!
We're looking for an experienced CRO specialist, who will ensure that our new product will be way ahead of its competitors in the website building game. We are gathering a new team full of marketing professionals and we are looking for the ones who can skyrocket! If you can help the business stand out through the power of Data analysis and Conversion Rate Optimization, this ones for you. :)
What You Will Do:
Collaborate with the team: copywriters, designers, marketers, and developers to create compelling and correct experiments;
Generate ideas together with the team following the whole cycle of the product;
Analyze and optimize conversion funnels, detail user flows, conclude "happy paths" to drive measurable increases in conversion rates and revenue;
Analyze campaign data and metrics, draw conclusions and suggestions, assist in prioritizing;
Build dashboards, present findings and make recommendations based on analysis across multiple devices and websites.
What We Expect:
Curiosity and drive to learn, change and improve, interest in digital marketing and human behaviour;
Problem-solving attitude, team player;
Strong logic and ability to dig, derive and detect principles and patterns of consumer's behaviour from data;
Ability to communicate and use the latest data visualization techniques to make patterns visible even for not-so-data-nerdy colleagues;
Experienced in data analytics tools;
Professional in performing A/B testing and usability tests would be a benefit.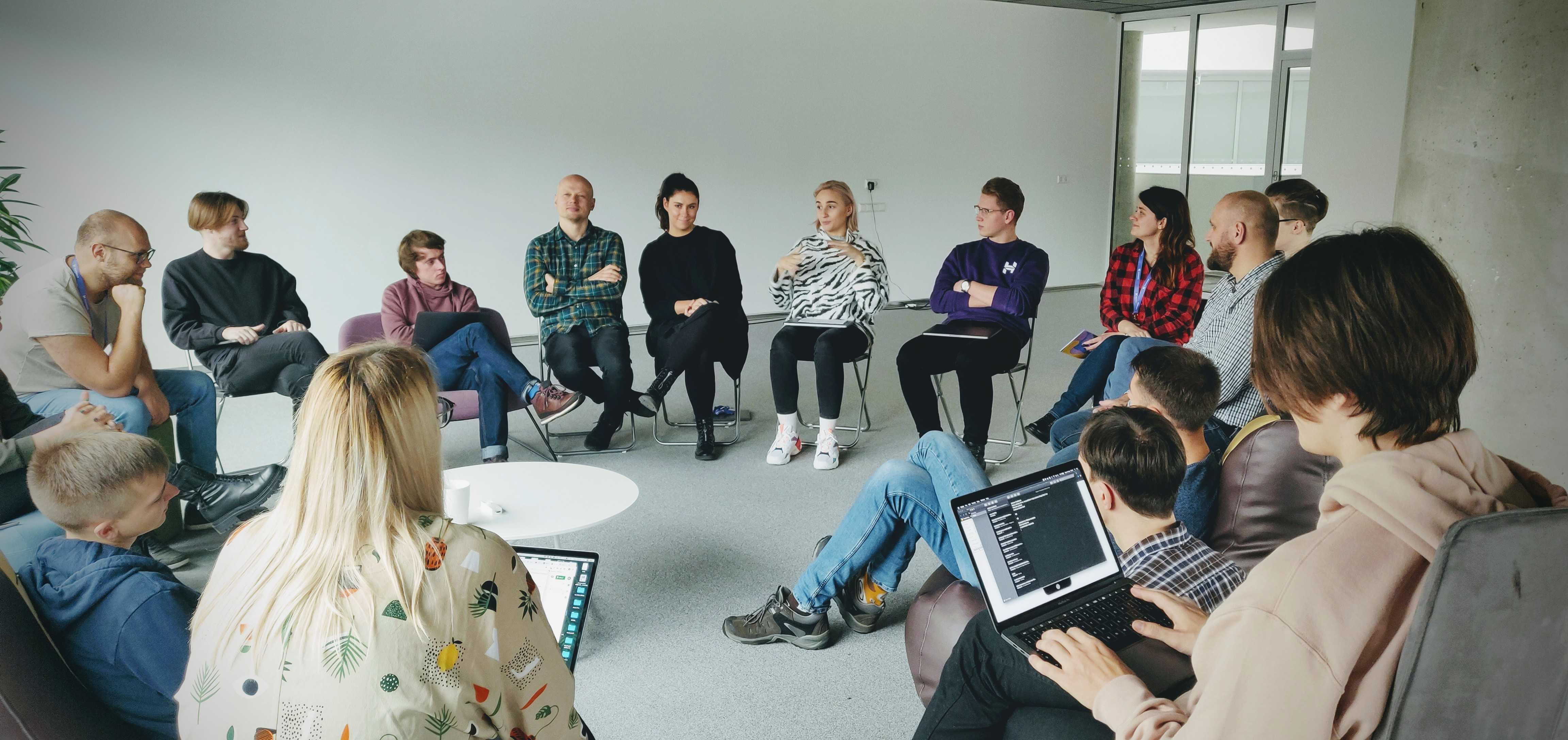 What you will get:
Be a part of an inspiring working culture that values high standards;
Enjoy being surrounded by a team of experienced and friendly marketing rockstars;
Spend your day in a modern office for working and relaxing;
Be an owner of your flexible working hours and results;
Access anything you need for your continuous professional development - from training courses and reference books to the world's best conferences (like BrightonSEO);
Have FUN at team building activities and workshops;
Benefit from other motivational perks such as healthy snacks and fruits, coffee, team lunches, birthday prize lottery, and much more!
You are one step away from launching your career into new heights. Be an owner of this decision. Take action. Apply NOW to start your dream career at Host Rite!